Texas Business Men Services is a leading corporate consultancy service provider, offering comprehensive, dependable, and expert assistance to companies and individuals to establish new businesses or branches in the UAE. We offer immigration, labour, PRO, and administration services, as well as a wide array of value-added services to aid the inception and growth of your business in the UAE.
We also run the Texas Business Centre Sharjah, offering tailor made business solutions with competitive market rates.
Corporate Consultancy
We Cater to a Diverse Range of Businesses
We have experience to oversee your business setup from the foundation phase through to completion with intricate knowledge about the business landscape in the UAE.
Here at the Texas Business Centre Sharjah, we help to facilitate a wide variety of businesses ranging from retail and consultancy sectors to delivery services and construction. This includes catering to the needs of freelancers, small start-ups, medium-sized businesses, branch offices for international corporations and for companies who are based out of other emirates.
Business Centre
Redefine your Workplace with Tailor Made Solutions
One of the main advantages of renting a professional office space with us at the Texas Business Centre is that you are able to focus entirely on your business while we take care of the rest. Let us help eliminate the stress and administrative tasks behind setting up a new office space in a cost-efficient hassle-free way.
We offer tailor-made solutions to cater you your exact needs and wants and can assist with setting up small start-ups and large companies, downsizing companies.
The Texas Business Centre offers you an affordable, hassle-free method of setting up and establishing your brand with ease in Sharjah.
how can we help
Our Core Services
Professional PRO Services
Local Sponsor Arrangement
Rental Services & Estate Advisory
Planning & Municipality-Related Services
Immigration and Visa Process
Healthcare Licenses (MOH & DHA)
Water and Electricity Approval
Trade Name and Trademark Registration
Accounting and VAT Registration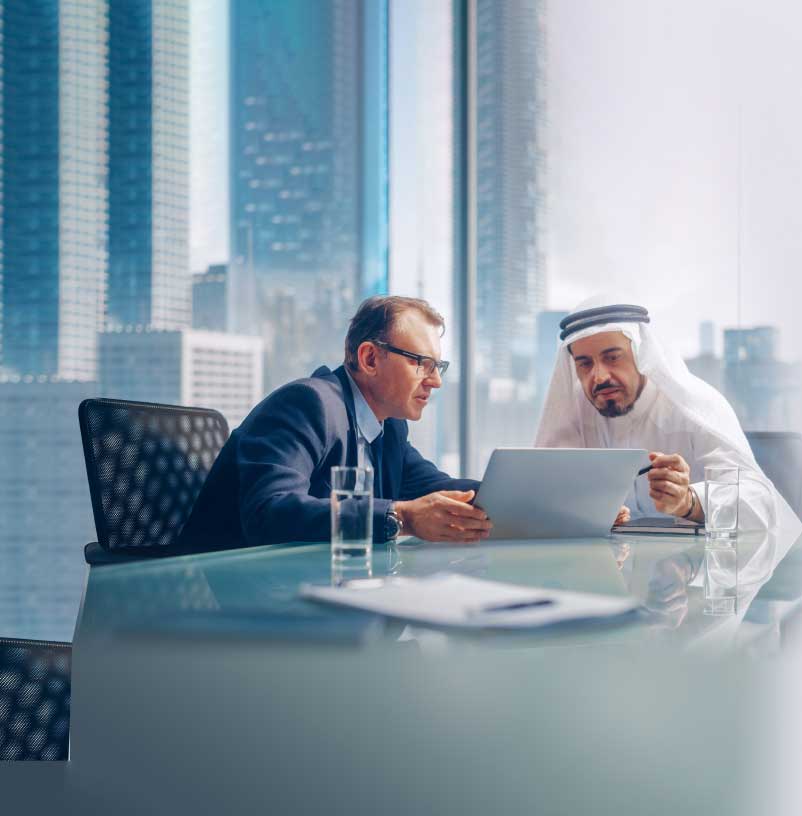 texas advantages
Why partner with Texas Businessmen services?
Leverage our relationships across the UAE and beyond
Use our business expertise garnered over decades of experience
Meet a diverse workforce equipped to cater all your needs
Experience the strengths of our strategic location